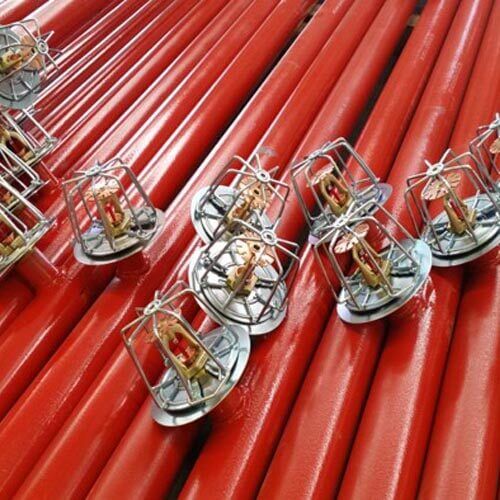 Mountain Fire Protection Limited offers fire sprinkler installation, repairs and service. Our qualified journeyman sprinkler fitters bring knowledge and the peace of mind to your projects. Sprinklers are proven to significantly reduce property damage and increase the life safety of all occupants.
Fire Sprinkler Installation Services:
Monthly and Annual Testing
Fire Sprinkler Repairs
Dry Valve installation
Fire Sprinkler Winterizations
Tenant Improvements
Single or multi-head replacement
Backflow Preventor installations
Fire Sprinkler Verifications
Fire Sprinkler System Final Approvals
New Construction Installations
Sprinkler Design & Engineering
Drawings
Feel confident that Mountain Fire Protection Ltd. has the most recent knowledge of both the BC building codes, Vancouver Building Bylaws, and great relationships with Local authorities having jurisdictions. This is going to give you the comfort of knowing your sprinkler installation is compliant in your municipality.
We provide sprinkler services for the following;
Low and Highrise Buildings
Commercial Warehouse
Industrial Facilities
Townhouse complexes
Did you know?
We do understand sprinklers can be messy business, our courteous technician ensure you have clear communication during the whole project and ensure a clean, safe work environment during the time of any sprinkler repairs or installation.