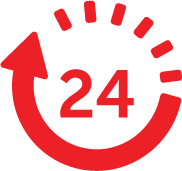 24/7 Service
We take pride in offering around the clock emergency service. Our on-call staff is available 24 hours a day, ready to service your business.
VALUE
With competitive rates and fast service, we give you the best value for your time and money.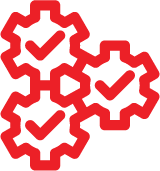 INTEGRITY
We work towards treating our customers fairly because we want your business now and far.
Mountain Fire Protection Limited is a privately owned fire protection company serving the lower mainland and BC since 2006.
We are trusted by all our customers to provide the highest level of full-service fire protection services 24 hours a day with your individual life safety needs always put first. Our knowledge extends to all residential, commercial, and industrial facilities. We service Metro Vancouver, The Fraser Valley, and the entire Province of BC.
Why Choose Mountain Fire Protection?
Our team of ASTT qualified technicians can provide you with peace of mind, knowing that your life safety equipment has been checked and serviced to ULC and NFPA standards, in conjunction with municipal and provincial guidelines. Our technicians also have provincial qualifications per BCWWA to test and repair devices. We also provide confined space testing and repairs additionally offering certified technicians for aerial work.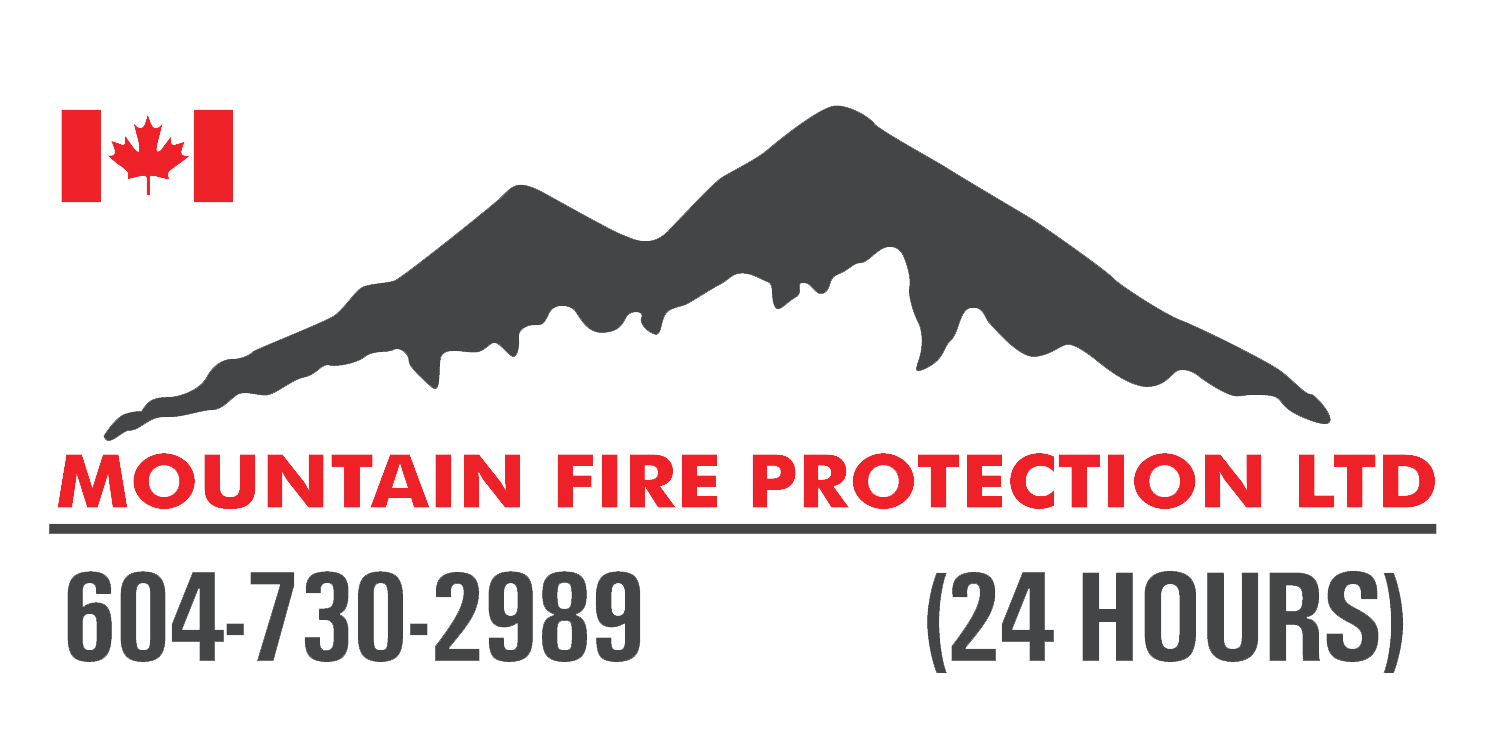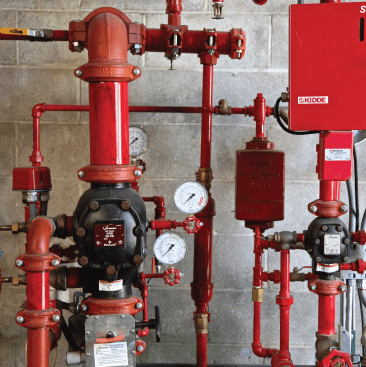 Dry Sprinkler Valve Inspection
Annual testing
Flow testing
System Flushing
Repairs
Fire Alarm Inspections
Fire safety plans
Fire Drills
Sales, Design, Installation & Service
Addressable & Conventional
Voice Communications
All makes and Models
Repairs & Maintenance
Project Management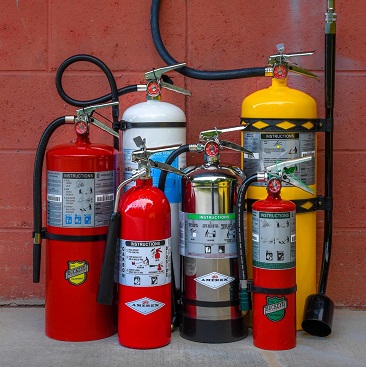 Fire Extinguisher Inspections
Sales and service
Fire extinguisher training
ABC, CO2, Wet Chemical and specialty extinguishers
Fire Extinguisher Cabinets
Sales and Service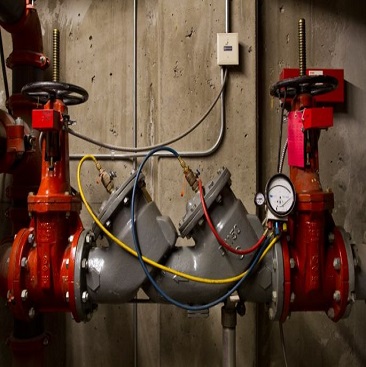 Backflow Testing
Testing and report filing
Confined space testing
New Construction & Repairs
Aerial Testing
Fire Pump Testing
Fire Pump Testing
Repairs
Run Tests – All Models
WE RECYCLE
Reducing our Impact – There are many ways that Mountain Fire Protection Ltd. lessens our impact on the planet and the finite resources it contains. This list provides a general outline of things we do to be more environmentally conscious during our dependable repair and maintenance programs:
We recycle:
Used smoke alarms
Recycle fire extinguishers and powders
Recycle sprinkler pipe, used metals
no longer functioning batteries.
JOIN OUR TEAM
We are currently looking for Fire Protection Technician Trainees & ASTT Certified Fire Protection Technicians. To be considered for this role, you must have the ability to learn quickly, a drive to work independently as well as in a team setting.
To apply, click the link below include your resume and explain why you're interested in this position.
info@mountainfireprotectionltd.ca