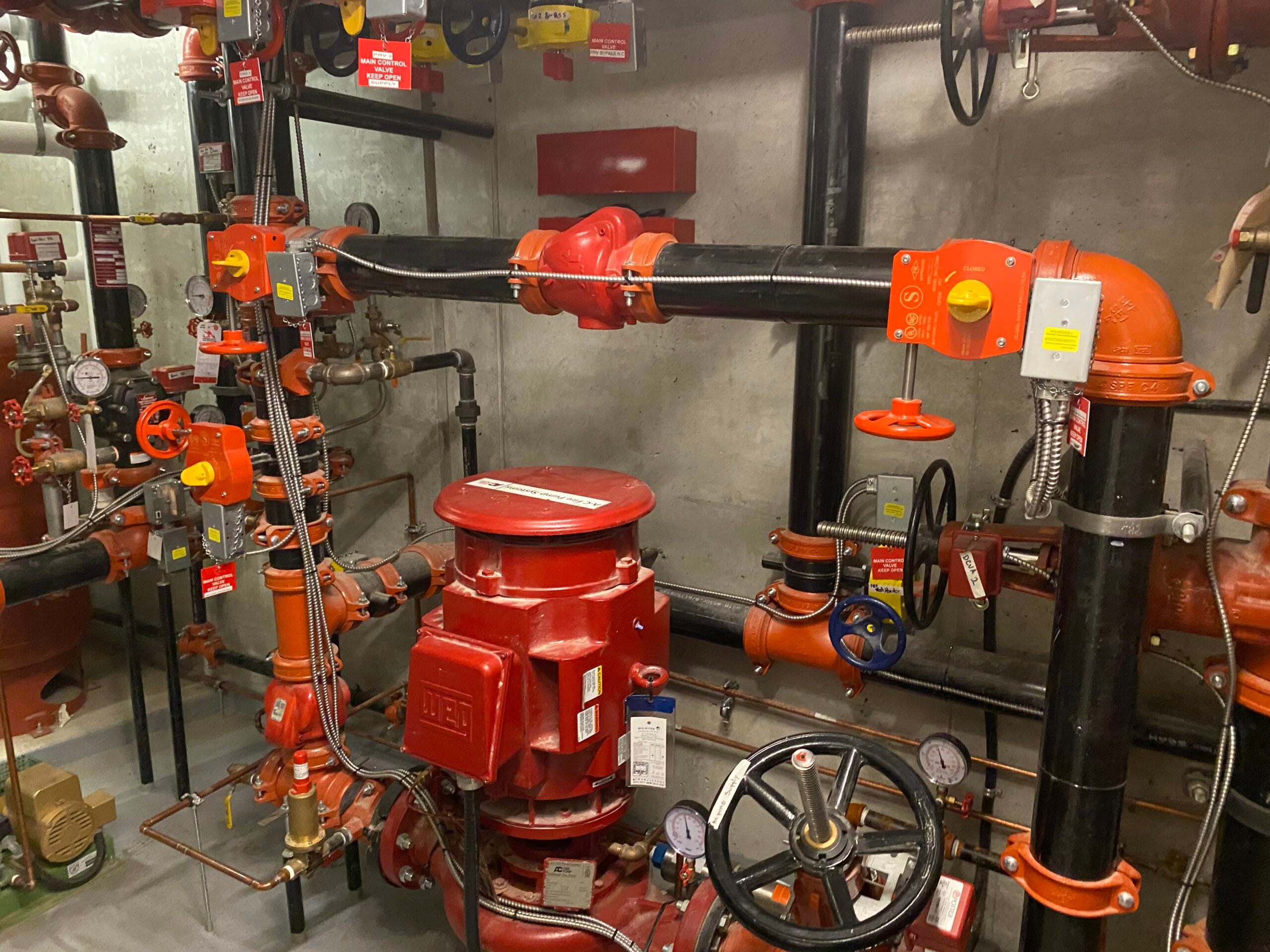 Mountain Fire Protection Limited offers Fire Suppression installation, repairs and service. Our in-person on-site consultations and technical attention to detail brings an exceptional level of service and ensures all specialized systems are installed and maintained correctly, evoking a level of excellence throughout the industry.
Fire Suppression System Services:
Suppression System Installations
Installations in accordance with BCBC, VBBL and Local Jurisdictions having Authority.
New Construction Installations
Monthly and Annual Testing
The team at Mountain Fire Protection can help guide you with any installation needs or questions you may have regarding Suppression Systems, such as when to install such a system. Most often we see this type of system installed to protect pertinent business information or in any areas where water may damage the contents of these areas.
We provide sprinkler services for the following;
Low and Highrise Buildings
Commercial Warehouse
Industrial Facilities
Townhouse complexes
Did you know?
A fire suppression system is an engineered group of units that are built to extinguish fires through the application of a substance. Most commonly, a fire suppression system has built-in components that detect fires at the beginning stages through heat, smoke, and other warning signals. In some instances some applications could be manually activated.