Backflow testing is a process used to test out your plumbing system and make sure that your drinking water is not being contaminated by dirty water coming from other sources and infiltrating your water supply.
If for any reason any of your pipes are subject to a drop in pressure due to freezing, bursting or any other factors, your water system is at risk of becoming contaminated with contaminated groundwater.
If you own a property that needs a backflow prevention device, Mountain Fire Protection can help you make the process hassle and worry-free with all the paperwork included. Call us at 604-730-2989 for a quote today.
Why You Need Backflow Testing
Installing a backflow prevention device is very helpful, but it isn't foolproof and it can sometimes fail. This is why we recommend that you get your backflow tested annually.
Backflow testing should be included in your property's yearly maintenance routine in order to make sure that the water you and your family are drinking is safe.
If you need backflow testing, contact Mountain Fire Protection today. We can come to your house and inspect your plumbing to make sure that the water coming into your home is clean and your water is flowing in the right direction.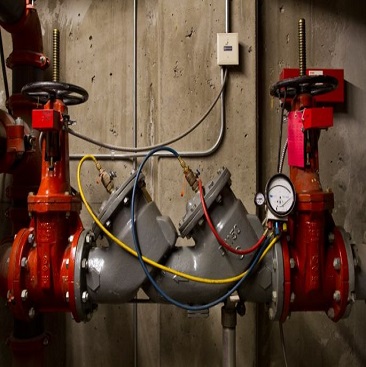 Testing and report filing
New construction & repairs